I went to bed with a few hives on my body, and woke up in the middle of the night covered from (literally) Head to Toe. I can not think of anything I ate that would set me off, but after taking shots of benadryl, straight from the bottle, and guzzling water, I am getting a bit better. I would really love it if the swelling in my forehead would go down before Christmas, I want to be able to take pictures of everything, but I am scary looking right now!
 But. There is always a plus. And sitting in bed, on my laptop, shopping & browsing my the latest edition of Town & Country? Thats it!
And since Benadryl makes me extremely tired and worn out, I had a soda with it to get some caffeine in my body (I can't do coffee as it sets off my heart murmur for whatever reason). My husband says that my "allergy cocktail" makes me a much nicer person. I also feel like I was playing the piano very beautifully. I am also delusional.
Anyway, fav finds of the day:
Soap Rocks, I'm not exactly sure if I would actually use it, but the are all so pretty. I feel kinda dorky for admitting that I like them. Don't only grannies have little dishes of soap on their bathroom counters? Eat your heart out Granny!
Anthropologie is have 50% off everything on sale. My husband is so happy the nearest one is 30 miles away, and that I am too ugly to walk in that store right now. But they still have some cute things online. 🙂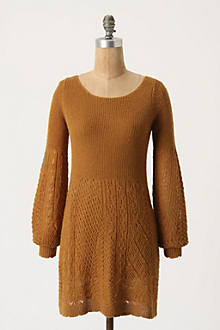 I have a giftcard to The Mini Social and I can't decide what to spend it on. They have had so much cute stuff lately!!
 I am finishing up my girls dollhouse tonight. It is just too cute, I can't wait for them to play with it. (And to show it off!)